Best Party Rentals Murfreesboro TN.
We are a professional party rentals company in Murfreesboro, with multiple awards for our emphasis in safety and high quality products.
In Jumping Hearts Party Rentals we take pride in not only being one of the best party rentals in Murfreesboro, but also in bringing to you the best inflatables for rent in the Murfreesboro area.
If you are looking for the leading party rental company in Murfreesboro, look no further than Jumping Hearts Party Rentals!
Jumping Hearts Party Rentals in Murfreesboro is your best option when you are planning your next birthday party.
When it becomes to party rentals, we are the leader!
Our inflatable inventory has several choices to take your birthday party to the next level! We practically have an inflatable for every birthday theme or birthday party ideas that you may have.
On our party rentals inventory you will find toddler bounce house rentals, inflatable slide rentals, obstacle course rentals as well as a wide inventory of inflatable interactive games for parties and events of any size.
Let us show you why Jumping Hearts Party Rentals is the best Murfreesboro party rentals!
See our Inventory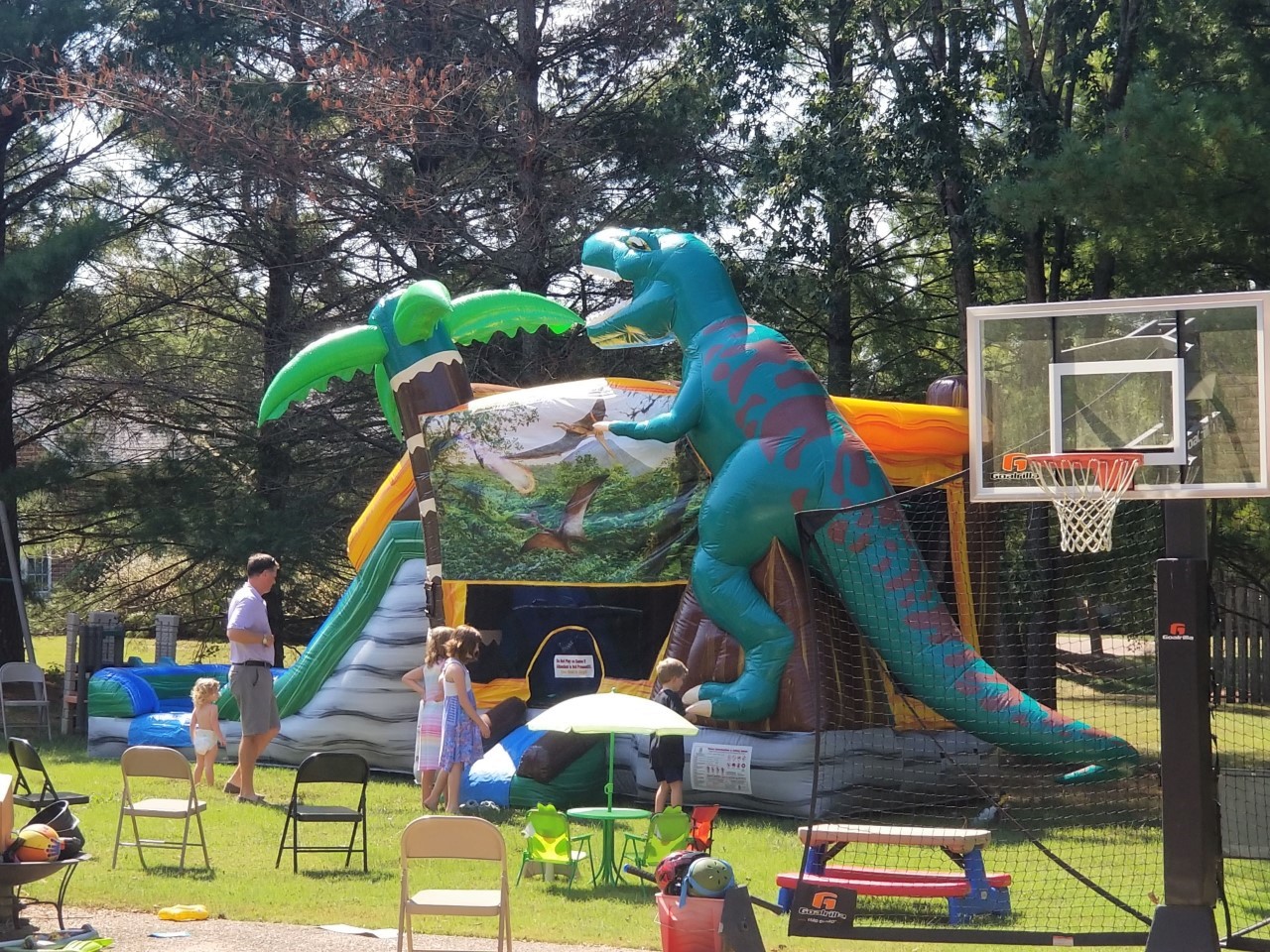 Does Jumping Hearts Party Rentals offer waterslide rentals in Murfreesboro, how about concession machine rentals?
Yes we do! We have plenty of water slide rentals in Murfreesboro.
Everybody knows that the best way to celebrate your birthday in a hot summer day is with a water slide rental on your own backyard, and we have lots of options for you to choose from!
From 15 feet tall waterslides to 22 feet tall inflatable water slides. Our inventory includes pirate waterslide rentals, shark waterslide rentals and more. We have concession machine rentals as well, cotton candy machine rentals, nacho cheese machine rentals and the best summer party idea ever, a
snow cone machine rental
Waterslide Inventory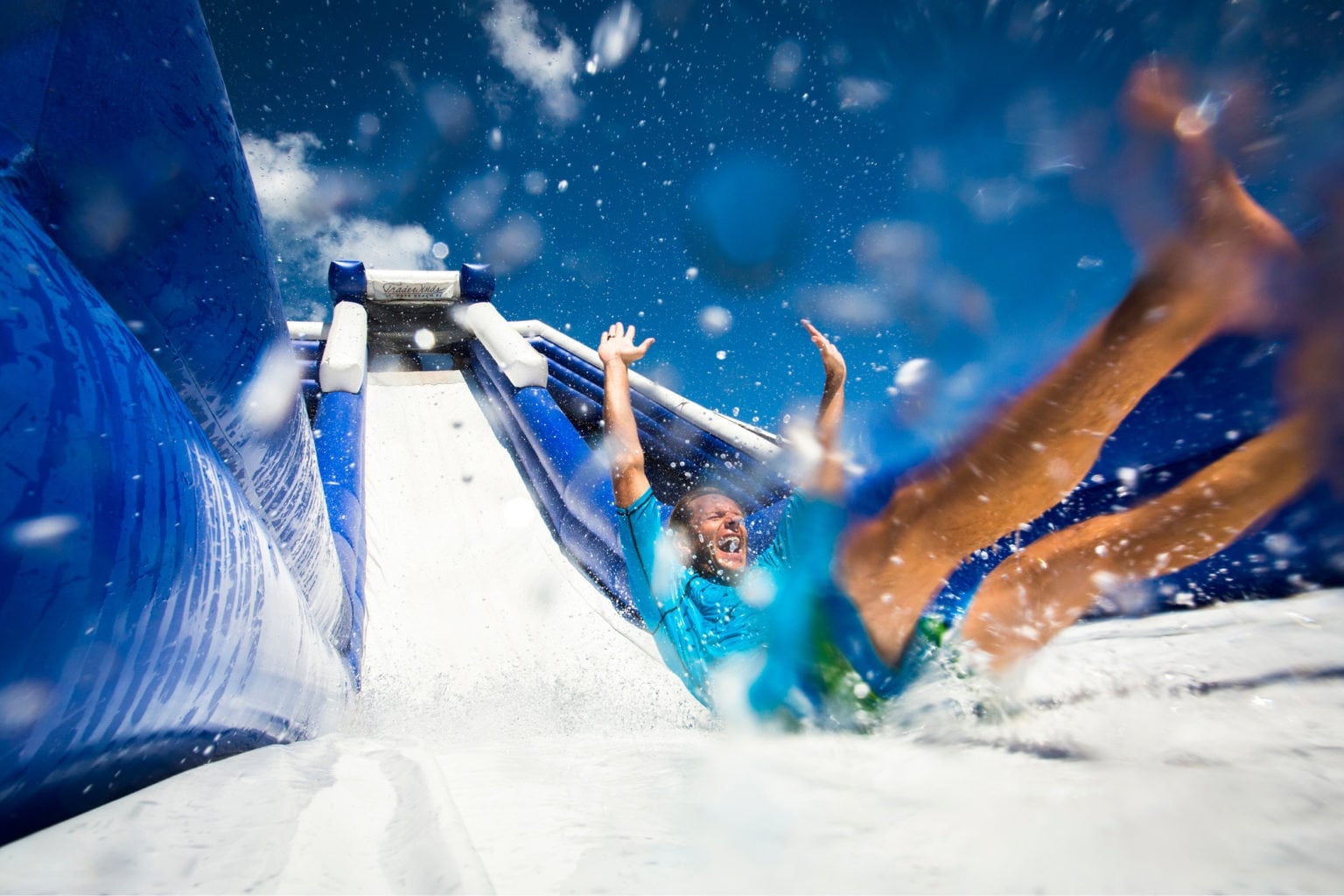 Jumping hearts party rentals meets all the
Murfreesboro parks and recreation
requirements to setup inflatables in community centers and parks around the entire city of Murfreesboro.
Jumping Hearts Party Rentals is a locally owned and operated company, fully licensed and insured.
Being licensed and insured allows us to rent and setup inflatables and all your party needs in parks all around Murfreesboro and surrounding areas.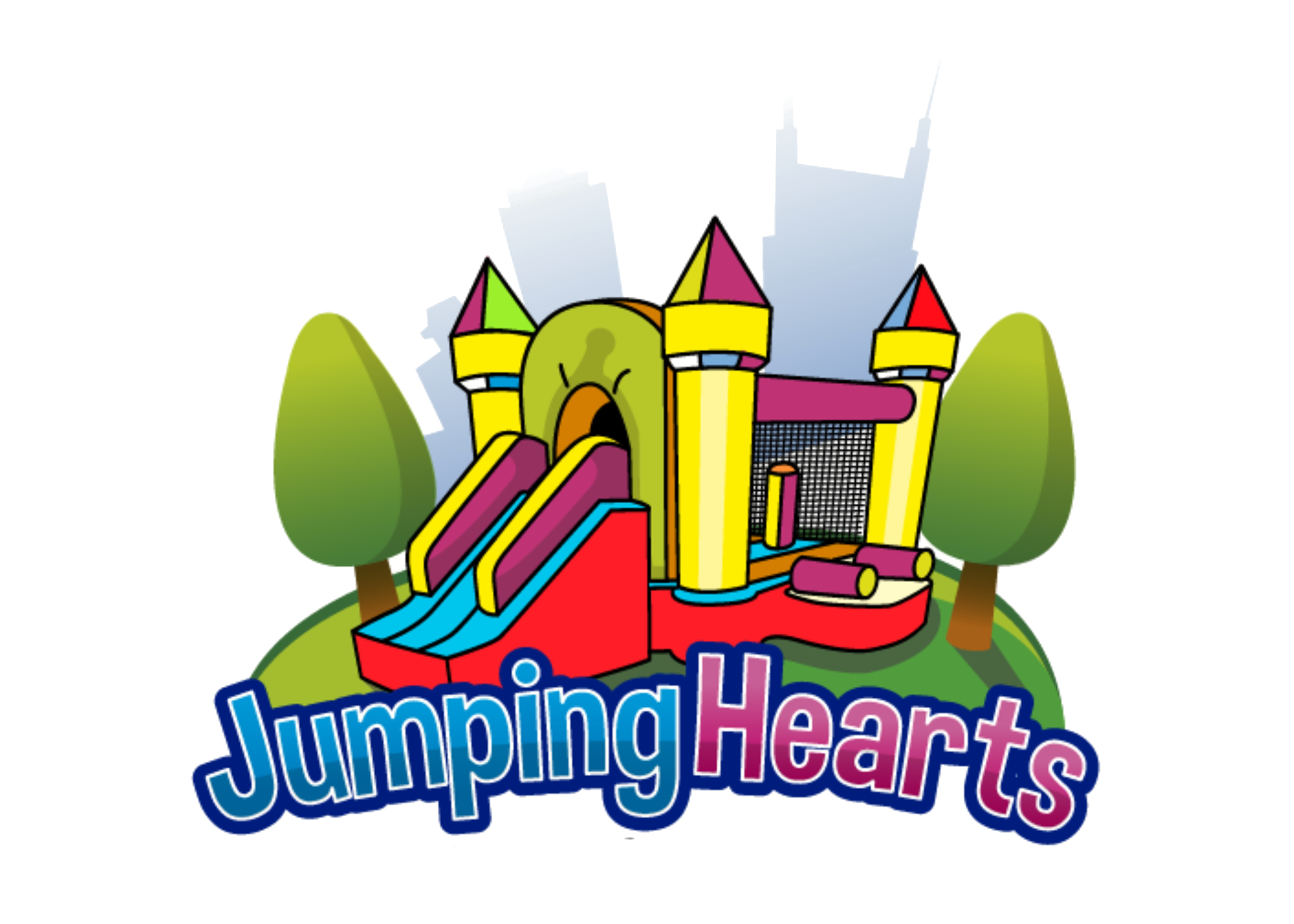 If you are asking yourself what Jumping Hearts has to offer, find us on your web browser as:
Party rentals Murfreesboro
Waterslide rentals Murfreesboro
Bounce house rentals Murfreesboro
Interactive game rentals Murfreesboro
Combo bounce house rentals Murfreesboro
Toddler bounce house rentals Murfreesboro
Inflatable Slide rentals Murfreesboro
Obstacle course rentals Murfreesboro