Best Inflatable Slide Rentals Murfreesboro TN.
Inflatable slide rentals Murfreesboro is just a part of Jumping Hearts Party Rentals' services We take pride in not only being one of the best party rentals in Murfreesboro, but also in bringing to you the best Inflatable Slides for rent in the Murfreesboro area.
If you are looking for the leading party rental company in Murfreesboro, look no further than Jumping Hearts Party Rentals!
We are a professional party rentals company, with multiple awards for our emphasis in safety and high quality products.
Slides for Rent in Murfreesboro is one of our specialties!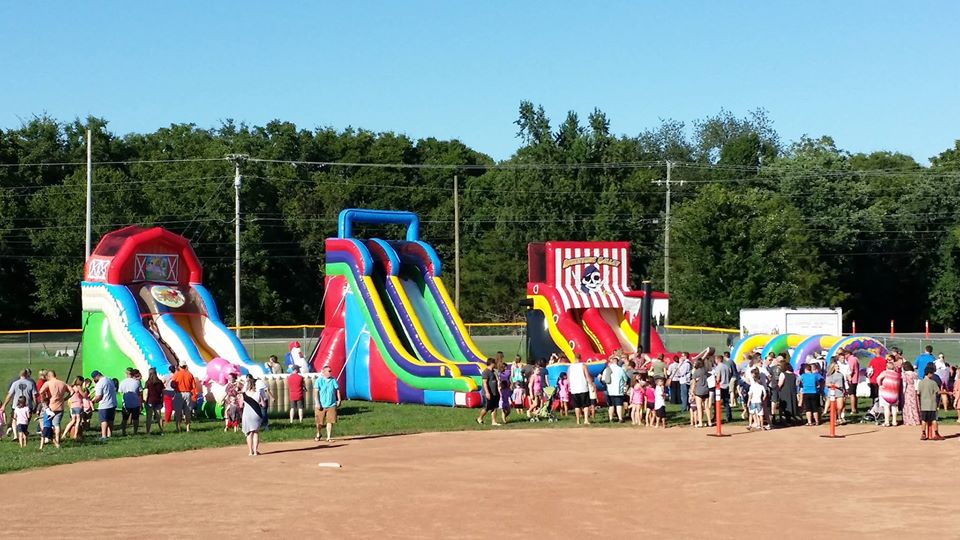 Murfreesboro slide rentals is one of our most popular inflatables!
Inflatable slides rentals are very popular in birthday parties and big events because they are "high traffic inflatables for events", meaning that they entertain large crowds.
We have a large inventory of slide rentals in Murfreesboro. With multiple different choices of inflatable slides that includes pirate slide rentals, farm slide rentals, shark slide rentals and the classic red yellow and blue slide rental.
From small 15 feet tall to 22 feet tall slides, we have them all. Please click the button below to see our entire inventory of dry slide for rent.
Dry Slides Inventory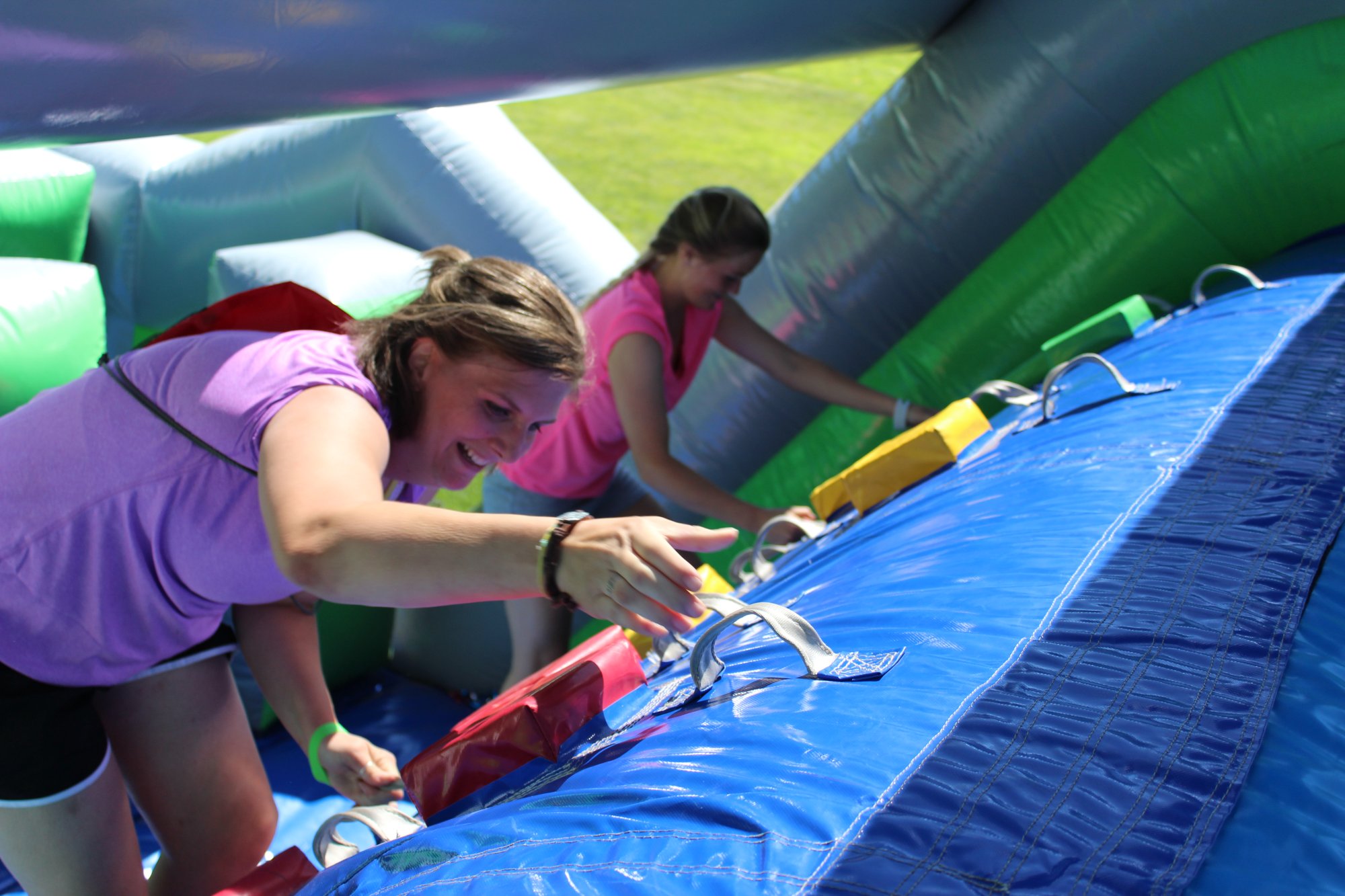 I booked my slide rental, but I need to rent one more inflatable. What do you recommend me?
There are many inflatable rental options in our inventory, but without a doubt one of the best combinations of inflatables are slides and obstacle courses. Obstacle courses are, as well as slides, some of the best inflatables for fall festivals and big events.
Inflatable game rentals are also great addition to birthday parties and events like church and school activities.
Interactive games are great to promote quality family time as parents and kids can play and enjoy your party or event.
Learn more about our interactive games in the button bellow.
Interactive Games
If you are asking yourself what Jumping Hearts has to offer, find us on your web browser as:
Inflatable slide rentals Murfreesboro
Obstacle course rentals Murfreesboro
Party Rentals Murfreesboro
Waterslide rentals Murfreesboro
Bounce house rentals Murfreesboro
Interactive game rentals Murfreesboro
Combo bounce house rentals Murfreesboro
Toddler bounce house rentals Murfreesboro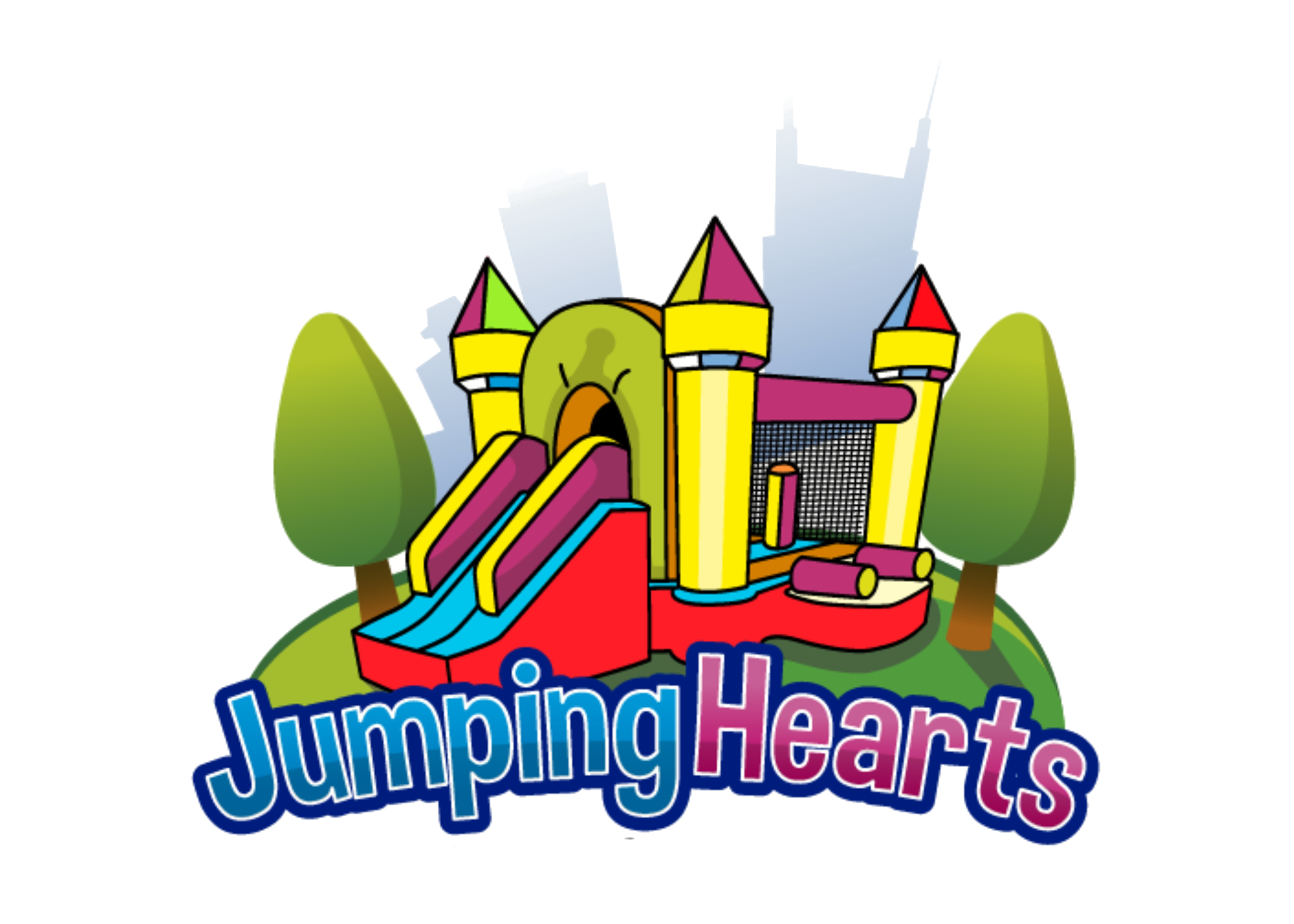 Jumping hearts party rentals meets all the
Murfreesboro parks and recreation
requirements to setup inflatables in community centers and parks around the entire city of Murfreesboro.
Being licensed and insured allows us to rent and setup inflatables and all your party needs in parks all around Murfreesboro and surrounding areas.
Jumping Hearts Party Rentals is a locally owned and operated company, fully licensed and insured.