Concession machine rentals in Nashville.
Concession machine rentals are very popular for events of all sizes because clearly nobody can resist the temptation of eating fun foods!
We have lots of cotton candy machine rentals and snow cone machine rentals in our inventory, ready to be rented for your next party or event.
We also have plenty of carnival games and concession supplies to meet your fun food rentals needs.
  Concessions and Carnival Games

Our prices DO NOT include tax and delivery
We are the best Nashville concession machine rentals and carnival game rentals company!
Concession machines are extremely popular at fairs and festivals, but can I rent concession machines for my son's birthday party?
Absolutely! We rent concession machines for backyard parties all the times. If you are planing a backyard party, concession machines are great add-ons to impress your guests. All our concession machines are commercial grade and capable of doing lots and lots of fun foods by hour, and really simple to use. We have cotton candy machine rentals, snow cone machine rentals, nacho cheese machine rentals and more.
We also offer inflatable games rentals and giant yard games for rent, take a look at our giant connect 4 at the button below.
Learn more about our Connect 4 Rentals Nashville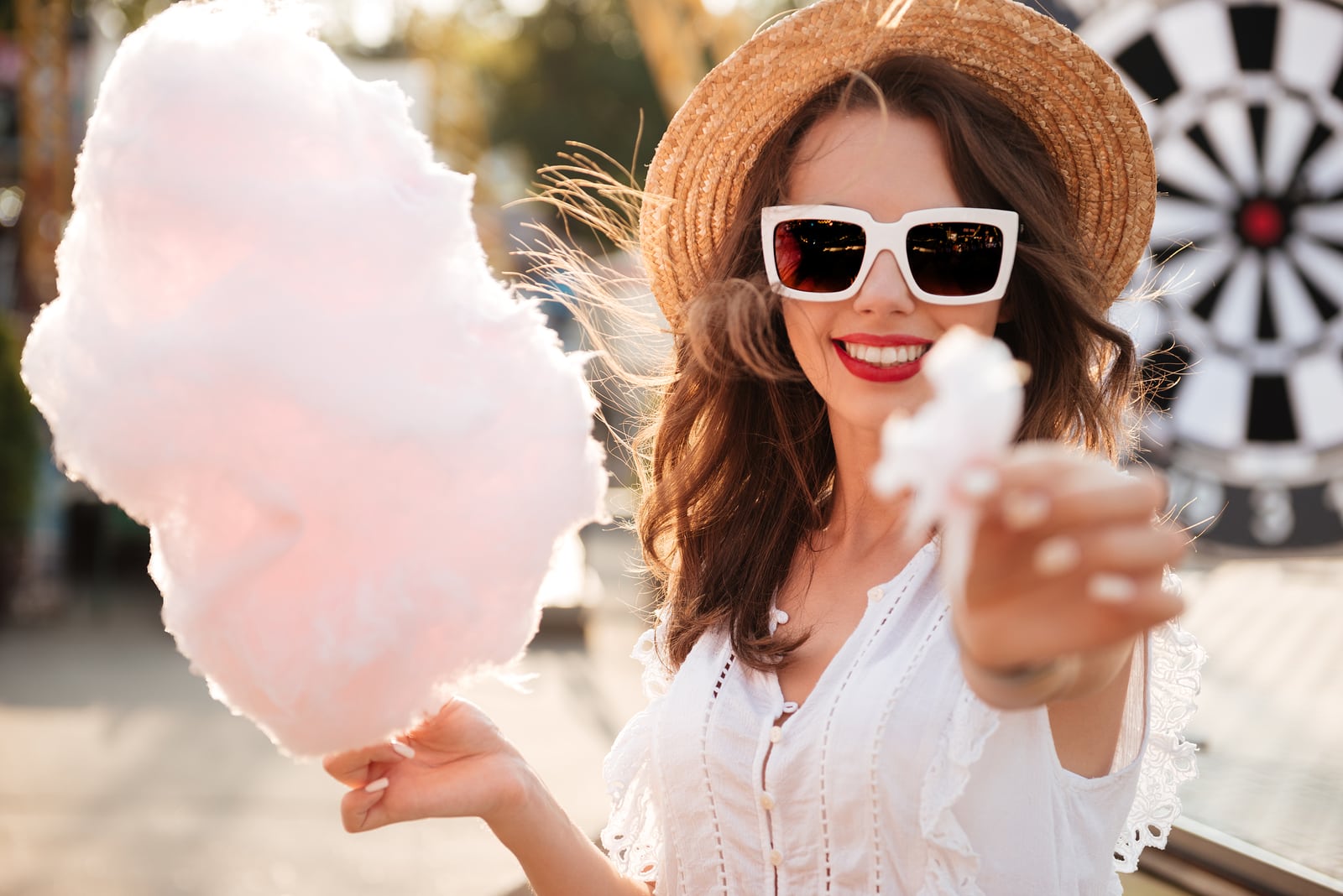 Concession machine rentals in Nashville are our specialty!
Our cotton candy machine rentals are some of the best concession machine rentals, simply because no matter if you are a kid or an adult, the smell of a cotton candy is incredibly tempting and quite irresistible. How about a favorite in all fairs and festivals? We're talking about a warm nacho tray full of tortilla chips and jalapeÃño cheese. Not convinced yet?, how about a snow cone machine rental in a hot summer day? We can not even think of a better way to cool your guests down. Your guest are going to love you!
Have you check our inflatable game rentals? They are great add-ons to any party or event. Learn more about them at the button below.
Inflatable Game Rentals in Nashville
cotton candy machine for rent, snow cone machine for rent, concession machine rentals, fun food machine rentals, Nashville concession machine rentals, Murfreesboro concession machine rentals, concession machine rentals Nashville, concession machine rentals Murfreesboro, party ideas, Nashville concession rentals, Murfreesboro concession rentals, nacho cheese machine rental Nashville, nacho cheese machine rentals Murfreesboro, birthday party ideas, fun foods for parties, birthday party ideas, summer party ideas, summer birthday party ideas