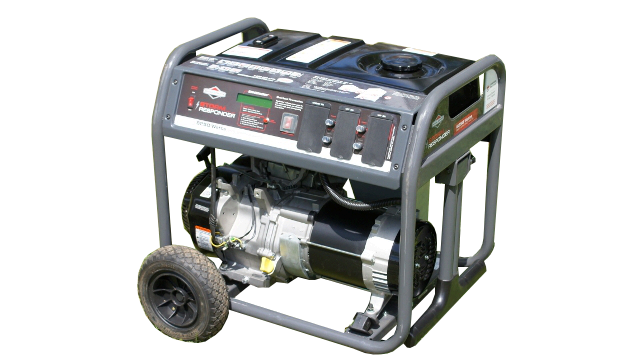 Generator (6250 Watts)
Our generators are reliable, ready to go every time, and come with a full tank of gas. If you are renting more than one inflatable, we strongly recommend you to add one generator rental to your order.
This generator rental includes a full 7.5 Gallons fuel tank, good to run the generator for approximately 7 hrs at a 50% charge.