Combo bounce house rentals in Nashville.
  Inflatable Combos

Nashville combo bounce House Rentals are our passion, and that's why we keep bringing to our customers the best inflatables in Nashville, renting only high-quality combo bounce houses. Jumping Hearts Party Rentals is not only committed to providing you with the best combo bounce house rental but to making your experience with our party rentals an awesome experience!
Let us show you why Jumping Hearts Party Rentals is your number 1 option in the Nashville party rentals industry!
Our prices DO NOT include tax and delivery. Price may vary during Holiday weekends
If your Inflatable bounce house combo is set up indoors, in concrete, or asphalt, or requires sandbags to secure the inflatable combo bounce house, there will be an additional fee to your rental.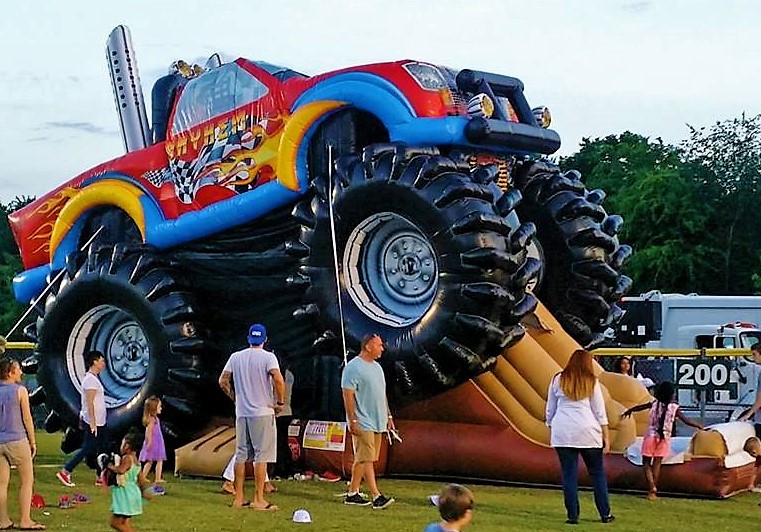 Is a combo bounce house rental the best option for my kind of birthday party?
We recommend combo bounce houses to every costumer that is organizing a party for kids between the ages of 5 years old to 10 year old because these types of bounce houses have the ability of combining the fun of an inflatable slide rental and a bounce house rental on the same combo bounce house, doubling the fun!
On this page we only have combo bounce houses that can be use dry, but did you know that we have an entire category dedicated to combo bounce houses with water slides?
Combo Waterslides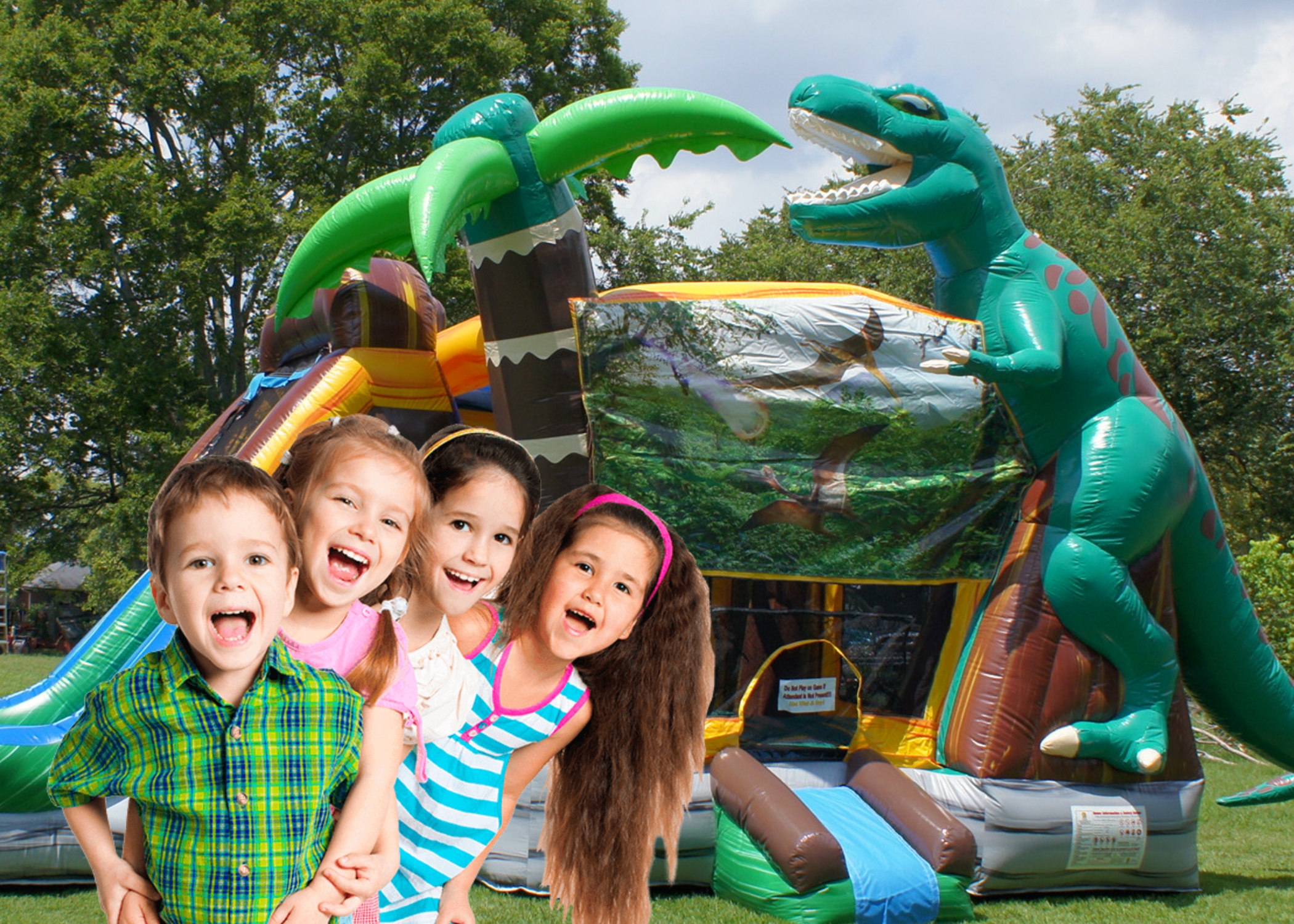 I just booked my combo bounce house rental, how late can I keep it? Is it going to be clean?
We use the morning hours to deliver all our inflatable bounce houses, so you may be the first delivery around 8 am or close to 12 noon depending on how the delivery route is scheduled, but we guarantee that our delivery team will setup your inflatable bounce house way ahead of your party starting time, and you can keep it until 5 pm during the fall and winter seasons, and until 6 pm during the spring and summers seasons. But for only $50 more you can keep it until 8 pm. We clean and sanitize after every use, but we also check details and re-sanitize entrances and floors on every unit after it's setup. Take a look at our concession machine rentals as an add on to your party!
Concession machine rentals
We are located in the heart of La Vergne, in a strategic location for better serving every city in between Nashville, TN. and Murfreesboro, TN.
Our phone number and address are:
(615) 854 1020
152 Mason Cir La Vergne, TN 37086
Click here for driving directions
.
What are your hours of operation?
We are open the 7 days of the week and our hours of operation are as follow:

Sunday 12:00 pm-6:00 pm
Monday 8:00 pm-6:00 pm
Tuesday 8:00 pm-6:00 pm
Wednesday 8:00 pm-6:00 pm
Thursday 8:00 pm-6:00 pm
Friday 8:00 pm-6:00 pm
Saturday 8:00 pm-6:00 pm
Jumping Hearts Party Rentals
152 Mason Cir La Vergne, Tennessee 37086
615 854 1020
combo bounce house for rent, combo bounce houses for rent, combo bounce house for a toddler, combo bounce houses for toddler, Nashville combo bounce house rentals, Murfreesboro combo bounce house rentals, combo bounce house rentals Nashville, combo bounce house rentals Murfreesboro, party ideas, combo bouncers Nashville, combo bouncers Murfreesboro, combo bounce houses for daycares, combo bounce houses for little kids, birthday party combo bounce house, combo bounce house for parties, birthday party ideas, combo jumper, colorful combo bounce houses