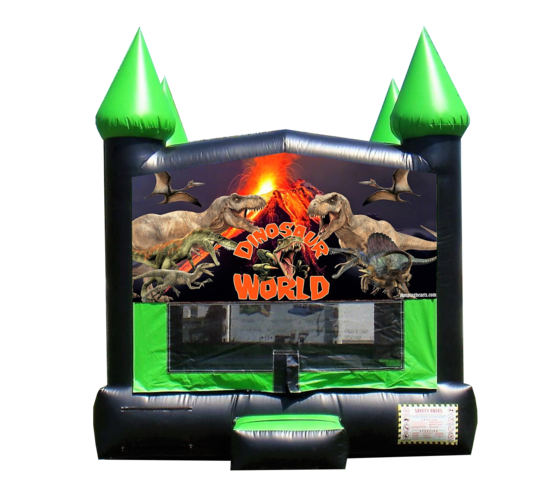 Dinosaur Bounce House 2
A dinosaur bounce house will be the perfect addition to your dinosaur party theme. Dinosaurs have always be a favorite among kids of all ages and this dinosaur bouncy house rental will make your birthday boy or girl screem "dinosaur Bouncy" as soon as see it!
This great looking dinosaur bouncy castle displays a dinosaur battle above the entry, a basketball hoop inside and a beautiful combination of colors...
To see all our dinosaur bounce houses options, please click this link:
Dinosaur bounce Houses and dinosaurs party theme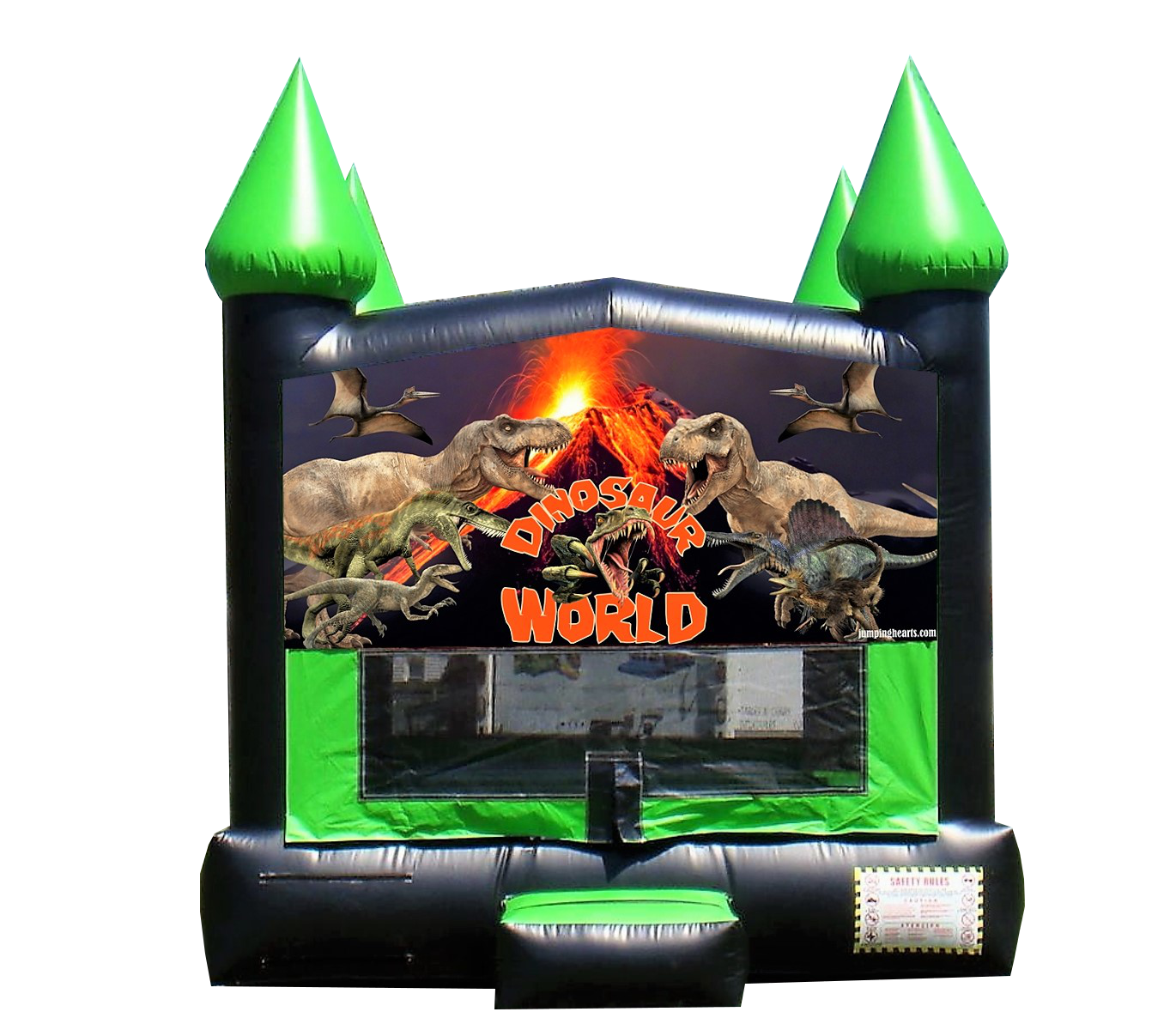 Dinosaur bouncy house rental, dinosaur party theme, dinosaur bounce house Nashville, Party rentals Nashville, party rentals green hills, party rentals Murfreesboro, boy bounce house Nashville