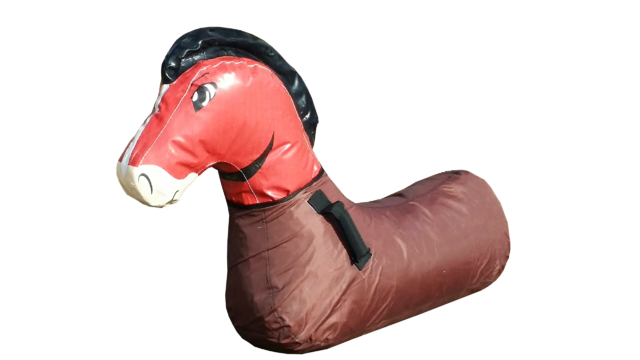 Pony Hop Racing Horses (SMALL)
Age Group: 4 to 6
Attendants: 1




Enjoy the wiggles and smiles from the little ones with these amazing inflatable pony hopping horses as they bounce around.
This bouncing horses are recommended for kids of 4 years old to 6 years old.
The $30 rental fee is for each horse.
Add as many as you need for your activity.